I often have to do a bit of research for my writing. This latest novel, which is set here on Earth in the near-ish future, required some digging into some interesting topics. I'm currently researching types of explosives (and wondering if I'm getting myself placed on a watch list somewhere). Before that, it was the city of Plymouth in England. This same story called for information about the Banana River in Florida, and the Darling River in Australia.
At one point, my heroin needs a place to stay in London and she chooses to stay at a bed and breakfast. I knew just what I was looking for (and indeed, what I had already written), and I wanted to find something like it in London. I guess I thought it would be cool if something that it were realistic and available. Well guess what? I found it!
I give you, The Hurlingham Bed & Breakfast:
It is simply lovely looking. Now, most of you know that I have never been to London, or England, or anywhere except a small town in Canada. No matter! I have Google maps and street view. Using my super tech skills (haha), I did some sleuthing and realized that this lovely, perfect, idyllic gem of a place is just too far from the hospital in downtown London that I chose for some important scenes.
Not to be stumped, I decided to do a bit more research and find something closer. And ta-da! I found a hip, affordable hostel that I would absolutely stay in if I didn't have to share a room with strangers (sorry, it's a thing).
I give you, The Horse & Stables: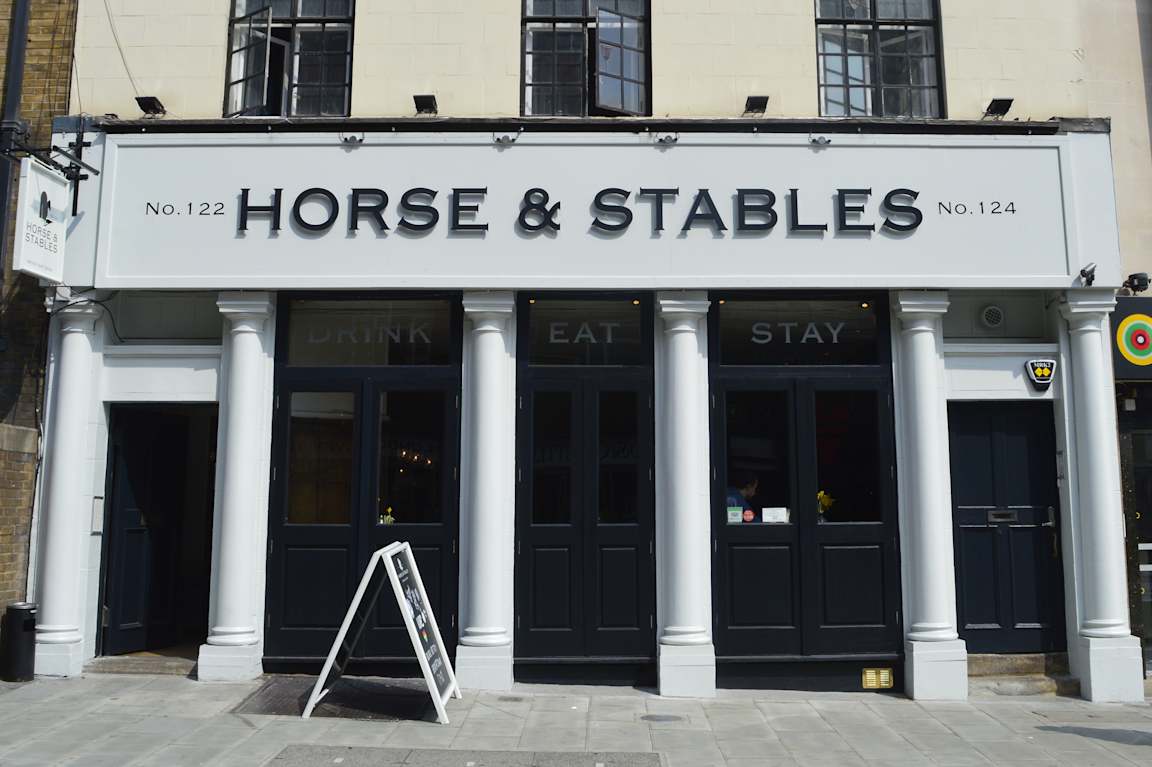 This place is an awesome looking hostel right in the heart of London. It's situated across the Thames from the Palace of Westminster. Westminster is also a key location in my novel, so that was a plus. The Horse & Stables looks really cool. Sort of hip. I mean, check out these other photos: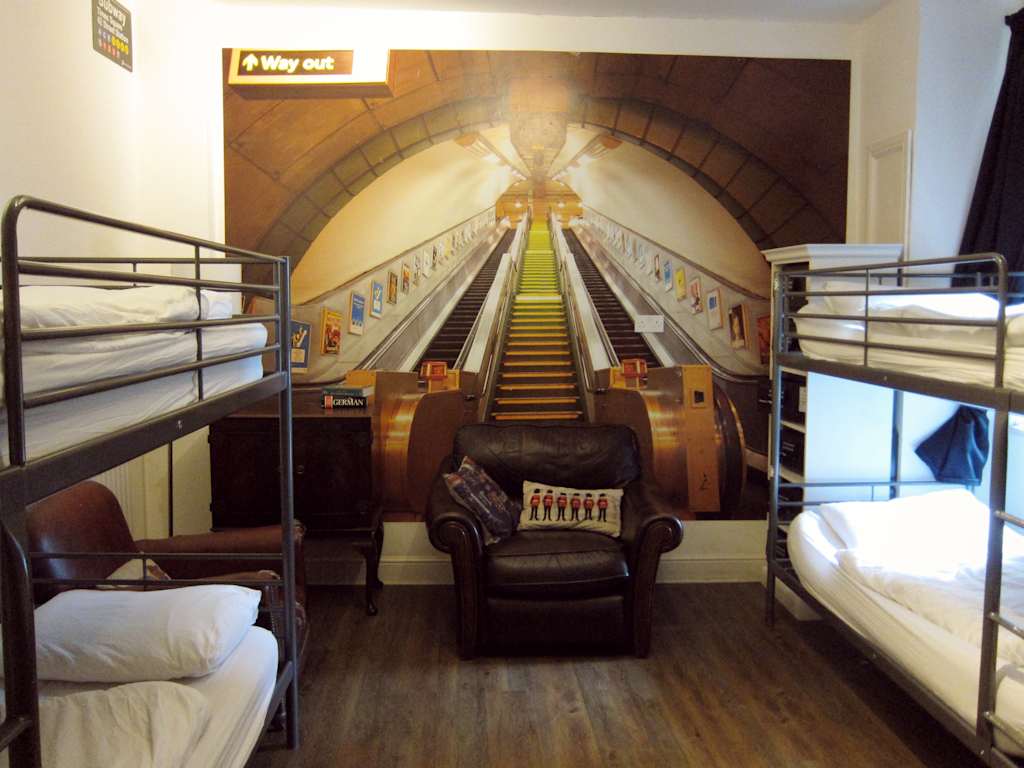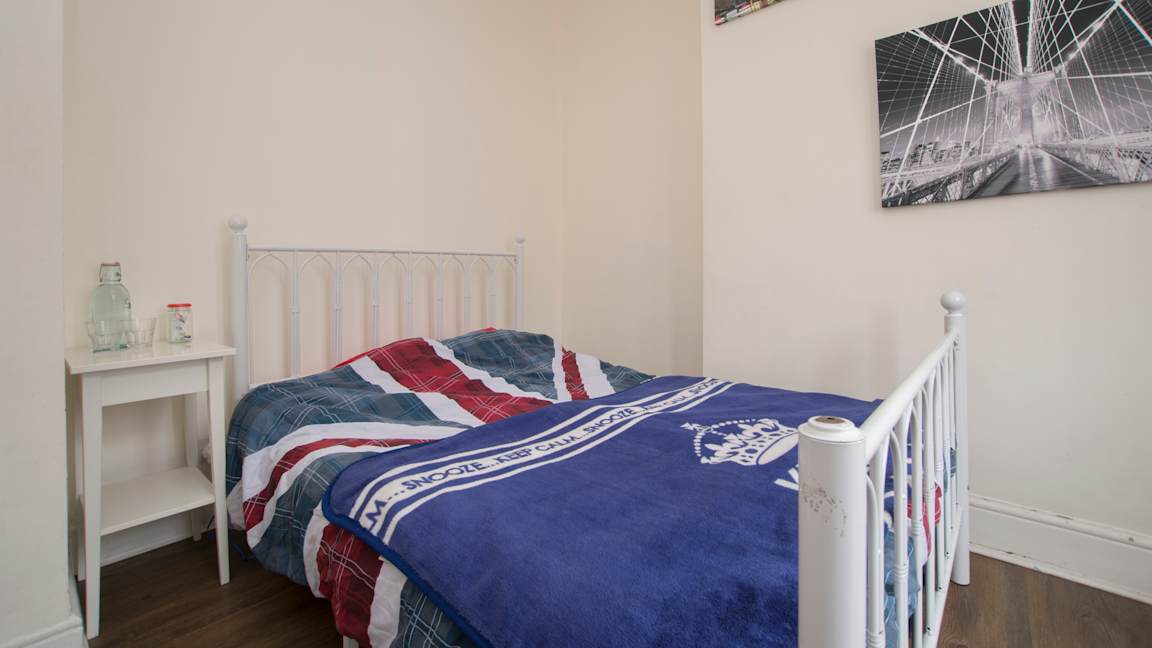 Totally slick, but not the right fit for my heroin. What's an author to do? Smash 'em together and bend the truth! So while my bed and breakfast isn't exactly either of these, it was inspired by both of them. Add these two spots to my (very) long list of places to visit once I get to England!